Skip to content
Melb & Sydney sign-ups are shipping express, on the house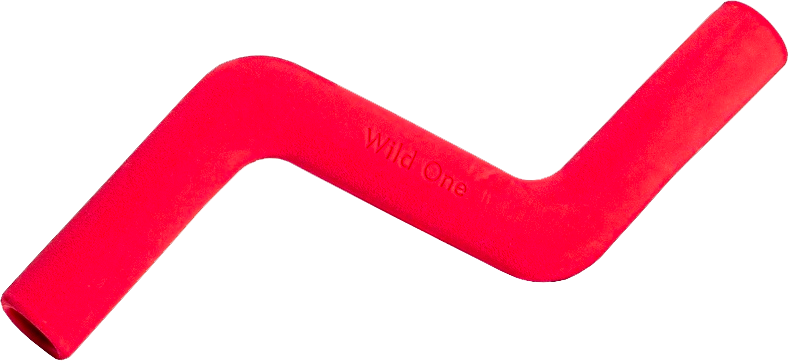 Bolt Bite Chew Toy
$29 - made by Wild One
Treat your pup this Christmas with a Bolt Bite chew toy from Wild One.
Made from 100% natural rubber, they're safe and have open ends for hiding treats (or Scratch)!
Whether you have a strong-jawed dog or a teething puppy, the Bolt Bite is made for all shapes, sizes and ages.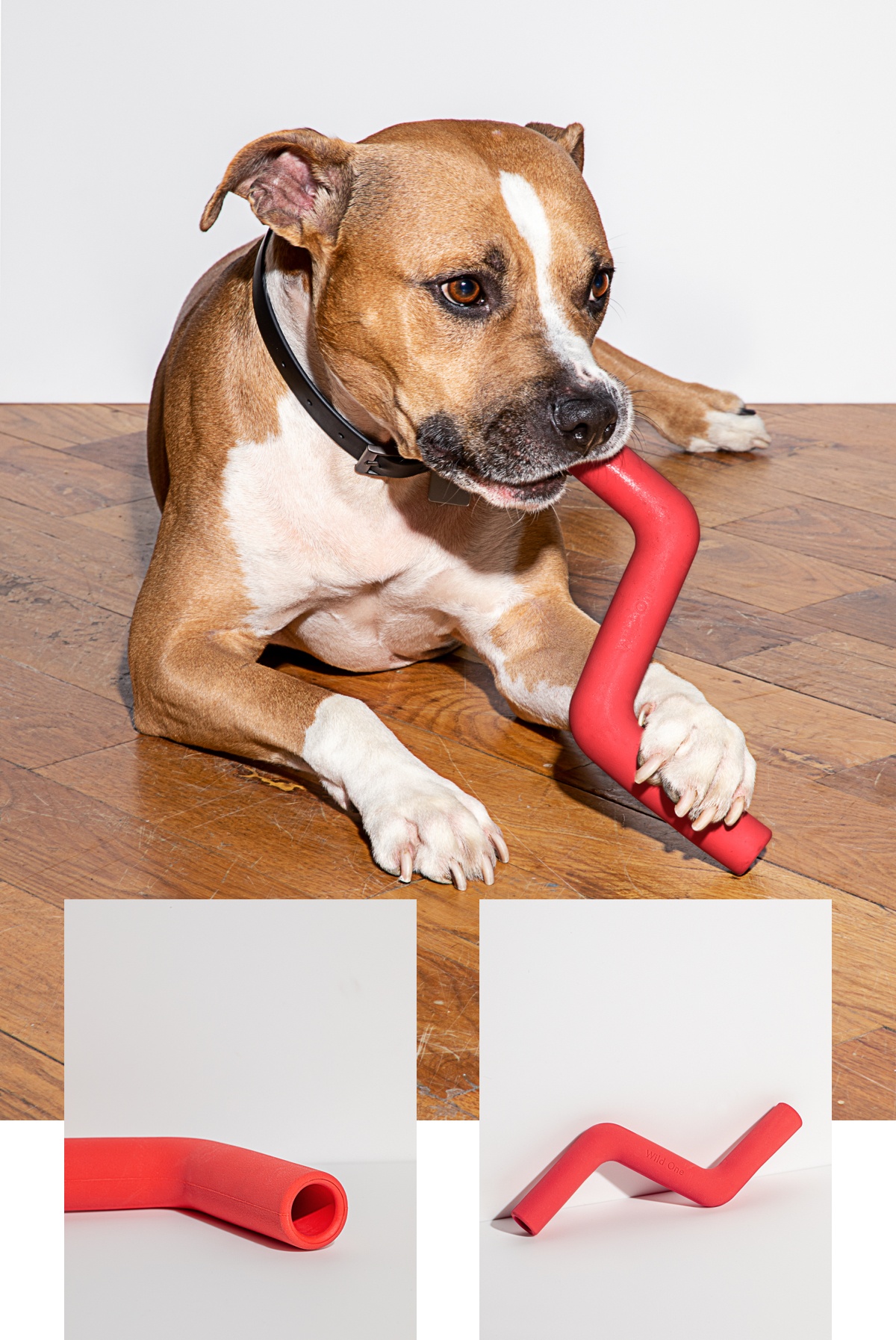 Made from
100% Natural Rubber
BPA and Phthalate Free
Dimensions
28cm length, 10cm width, 2.5cm diameter
Cleaning
Top-Rack Dishwasher Safe
Manufacturer
Wild One (USA)