Customer Reviews
Write a Review
Ask a Question
Filter Reviews:
dog food
Scratch
food
dogs
coat
Transition
bowl
ingredients
stomach
kibble
05/05/2020
Mladen J.
AU
Bloody 10 out of 10
G'day, Our little sheila is loving them Scratch things! We use the little Scratch bikkies as her treats and she damn well scratches at our hands every time. I'd love it if you guys can develop scratch-proof gloves so Mala doesn't scratch through my skin every time she smells Scratch. She loves scratching for Scratch. I would too - those bikkies are scratch-tastic! It would also be great if you can make little birthday cupcake shaped bikkies and call them Scratcharoons - you get it? It's like Macaroons but for Scratch. I was thinking about trademarking it but I thought I'd return the favour and send that one your way for free. Think of me when you feed a Scratcharoon to your dog! Wait… Do you boys even have a dog…? Would love to hear back! Cheers from your biggest fan, Mladen The Influencer.
07/04/2020
Tatiana B.
AU
30/03/2020
Rhiana M.
AU
Amazing Product!!
My Pugalier is 16 this year. She is very healthy but was starting to look and act a bit slow around the edges, she'd lost a certain amount of spark. No longer greeting us in the mornings up the stairs, sleeping a lot, generally just slowing down. Since feasting on Scratch she has seemed to lose years! She bounds up the stairs, is very active and alert & greets me every morning at 6am (a bit early for my liking) at my bedroom door. I swear she is getting younger rather than older, since feeding her Scratch. I would also like to commend Scratch on their customer service, it is impeccable and the owners should be very proud of themselves for creating such an amazing company!! Well done! 10/10 from me!!
16/03/2020
Lisa C.
AU
My dog doesn't like it
Great idea but my (Not fussy) dog doesn't like this food at all. Mixed it with other food for a while before transitioning to just the kangaroo. No pre-existing health complaints, I just liked the idea of a high quality grain free food delivered to the door. She will eat it if she is really hungry and has no other option but otherwise avoids it. Maybe she would like the other non-kangaroo variety better?
16/03/2020
Alyssa .
Australia
Never looking back!!!
My 12week old Lab Duke was suffering from itchy skin, and runny #2's even after feeding him what the breeder reccomended. I did some searching around and couldn't pass the amazing Reviews from Scratch!!! Since starting Duke on Scratch his coat has been super shiny, he isn't scratching so much and ........ no more runny #2's. He just LOVES it!!! WIN WIN Now onto the customer service!!! Hands down THE BEST, customer service around,!! Mike has been super helpful and responds to any concerns or questions I may have. You can 100% tell he has Dukes interest at heart. Thankyou Scratch.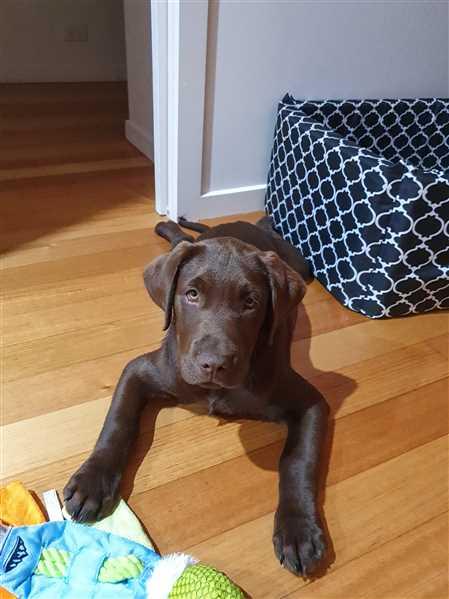 Customer Reviews
Write a Review
Ask a Question
Filter Reviews:
dog food
Scratch
food
delivery
coat
customer service
puppy
kibble
28/05/2020
Corey D.
AU
Great Food!!
Excellent value, convenience and (judging from how quickly Derek devours his meals) delicious too! Great to be feeding my pup a healthier, more natural and sustainable food as well as supporting local small business. Thanks Scratch! We will continue to order and enjoy your fabulous food!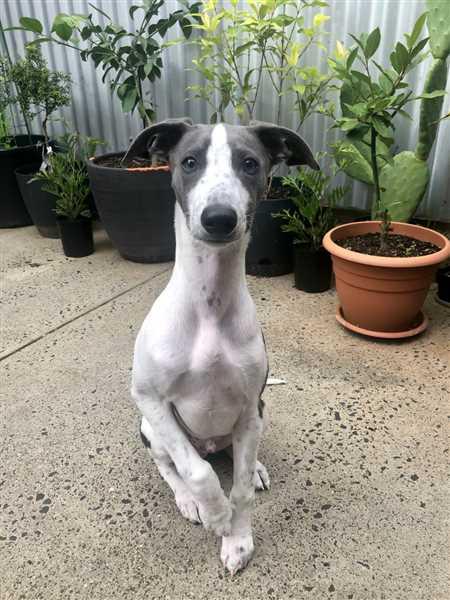 27/05/2020
Kye U.
AU
26/05/2020
Jess P.
AU
Happy Doggo
My boy Maverick has always been a sensitive eater and has trouble even with a lot of the 'grain free' dog foods He took to Scratch straight away and finishes every meal now ! I love their open ingredients list with no hinden nasties Only problem I had was the seal on my bag broke first day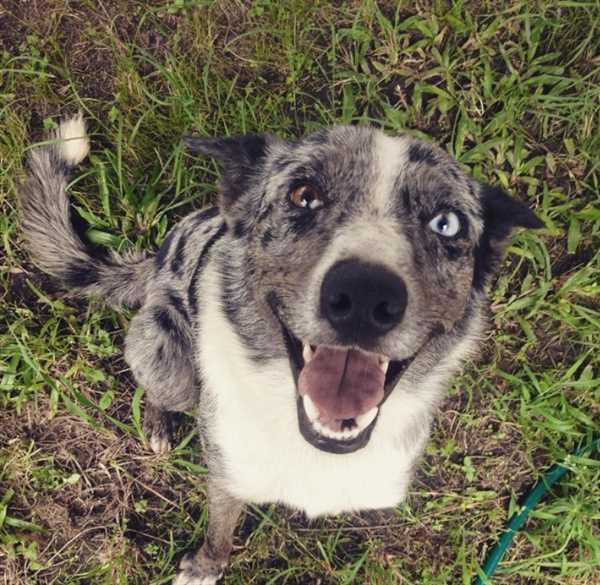 25/05/2020
Annette E.
AU
Luna really likes Scratch
Luna is an 11yr old blue heeler, she is in great shape. We transitioned to Scratch without problems. My queries before purchase were answered promptly by Stu and some queries after purchase promptly by Mike. I like their philosophy regarding the source of the food and the recipes. It is still early days (3 weeks) but it looks like some minor skin flakiness has already gone. Very happy so far.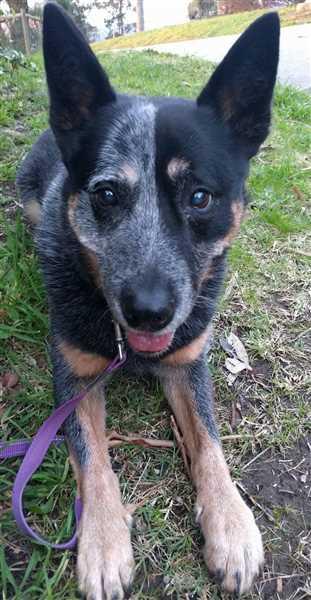 20/05/2020
Chelsea M.
AU
Winning Formula!
Thank you Scratch for this brilliant food! I have a Kelpie X who had been on Ivory Coat for years until a few months ago I started noticing excessive burping/farting and dull coat. I transitioned her for a week onto her new food and after a few days on only Scratch, I noticed a huge difference! No more burping and she's back to having a super shiny and healthy looking coat! Thank you thank you!!!
Real ingredients.
We take the retail markup and invest it in healthier ingredients. One chomp of this high protein kibble and your dog's old diet will feel like junk food.
Made fresher on subscription.
We use data to know when your dog will be due for a fresh box. No more bags of old dog food from 18 months ago. Just preservative free food made fresher for your little mate.
Delivered to you.
We know when you need it and deliver it straight to your door – for free. Now you can spend your Sunday watching Netflix – not hangin' in the pet food aisle. We think it's Australia's best dry dog food.
How does dog food direct from Scratch work?
We ask.
Like a good butt sniff, we get the lowdown on your dog. We then calculate a feeding program around how many calories they need to be their healthiest.
We make.
Using this data, we work out when they'll need more fresh dog food. No artificial preservatives - just fresher, grain-free goodness on a subscription that you can control.
We send.
Better tell your chiro you won't be back. We send Scratch direct to your door for free and timed to your dogs needs. Going on hols? You can pause it. Nearly out? You can speed it up. Pup not into it? We'll give you your money back.