Dog Food Reviews
Sniff around our dog food reviews and see how some of our first customers have found transitioning their dogs to Scratch.
With no retail markup, the healthy ingredients in Scratch will make their number 2's smell like No. 5*.
*ask your dear mother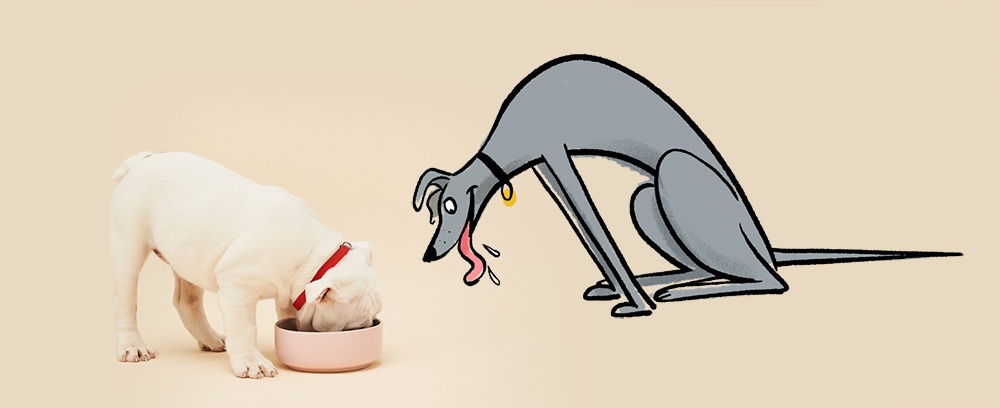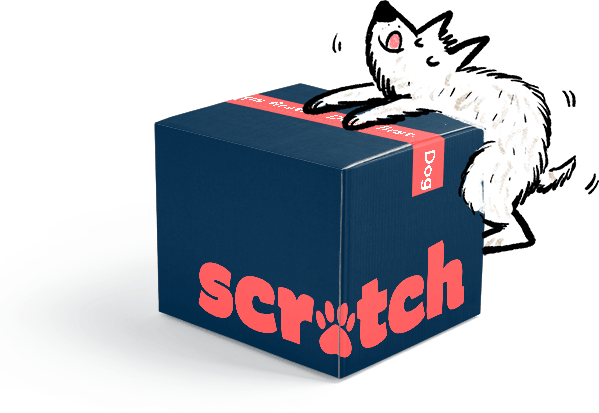 Dogs
reallllllllly love Scratch
Get Started
Build your dog's personalised
feeding plan.