Customer Reviews
Write a Review
Ask a Question
Filter Reviews:
dog food
Scratch
food
dogs
coat
Transition
bowl
ingredients
stomach
16/03/2020
Lisa C.
AU
My dog doesn't like it
Great idea but my (Not fussy) dog doesn't like this food at all. Mixed it with other food for a while before transitioning to just the kangaroo. No pre-existing health complaints, I just liked the idea of a high quality grain free food delivered to the door. She will eat it if she is really hungry and has no other option but otherwise avoids it. Maybe she would like the other non-kangaroo variety better?
16/03/2020
Alyssa .
Australia
Never looking back!!!
My 12week old Lab Duke was suffering from itchy skin, and runny #2's even after feeding him what the breeder reccomended. I did some searching around and couldn't pass the amazing Reviews from Scratch!!! Since starting Duke on Scratch his coat has been super shiny, he isn't scratching so much and ........ no more runny #2's. He just LOVES it!!! WIN WIN Now onto the customer service!!! Hands down THE BEST, customer service around,!! Mike has been super helpful and responds to any concerns or questions I may have. You can 100% tell he has Dukes interest at heart. Thankyou Scratch.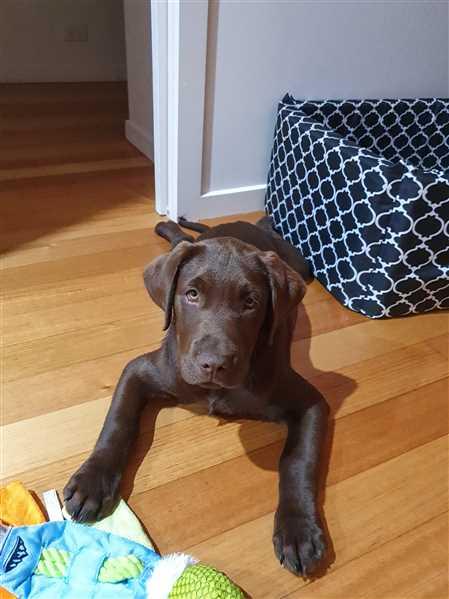 11/03/2020
Sophie .
Australia
Scratch is a game changer
We have tried so many things for Cali since getting her 12 months ago and nothing compares to Scratch. Her coat has never looked shinier and we've all noticed and appreciated the almost immediate impact on her 💩😜 It's so easy to change delivery dates if we need and the guys are such legends.
09/03/2020
Ziggy H.
AU
17/02/2020
Lesley H.
AU
Both dogs love Scratch
I have Gil, a 12 yo poodle cross and Gracie, a 3yo toy poodle, aka Cyclone Gracie. Despite the difference in ages and energy needs both have easily made the transition to Scratch. I am still including a little of their old food as I don't want to waste it but they eat all the Scratch first and then the other.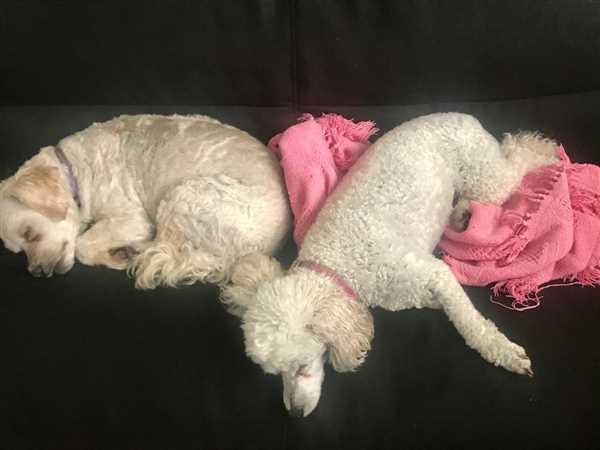 Customer Reviews
Write a Review
Ask a Question
Filter Reviews:
dog food
Scratch
food
taste
delivery
coat
meals
bowl
puppy
energy
23/03/2020
Tracy F.
AU
Awesome
Can't recommend this enough my Frenchie has skin issues and this foid has helped get so much. Thank you 😊
20/03/2020
Paolla F.
AU
Very happy
My dogs simply love scratch. I thought biscuits diet would be boring as but I think they are pretty happy with 🙂 Happy with Scratch customer service too.
19/03/2020
kristen b.
AU
Unbelievably good. Love the product. Love the makers.
We have a vigorous 6 month old black German Shepherd called Remi. We seemed to be feeding her 3-4 times a day on the" bad old food", she was always starving. Since using Scratch we have used the recommendation given by the makers. It is real food, she is content and stays full til the next good meal.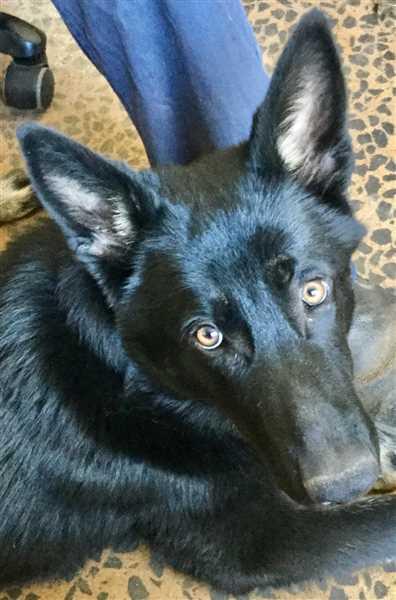 18/03/2020
Amanda G.
AU
Great product
I have only just commenced feeding my dog Scratch and so far so good! She laps it up with no side effects to my baby. I do mix feed her but she definitely enjoys your food. Well done guys for creating such a high end product for our fur babies.
Real ingredients.
We take the retail markup and invest it in healthier ingredients. One chomp of this high protein kibble and your dog's old diet will feel like junk food.
Made fresher on subscription.
We use data to know when your dog will be due for a fresh box. No more bags of old dog food from 18 months ago. Just preservative free food made fresher for your little mate.
Delivered to you.
We know when you need it and deliver it straight to your door – for free. Now you can spend your Sunday watching Netflix – not hangin' in the pet food aisle. We think it's Australia's best dry dog food.
How does Scratch work?
We ask.
Like a good butt sniff, we get the lowdown on your dog. We then calculate a feeding program around how many calories they need to be their healthiest.
We make.
Using this data, we work out when they'll need a fresh box. No artificial preservatives, just fresher, grain-free goodness on subscription that you can control.
We send.
Better tell your chiro you won't be back. We send Scratch direct to your door for free and timed to your dogs needs. Going on hols? You can pause it. Nearly out? You can speed it up. Pup not into it? We'll give you your money back.