Skip to content

Business can do a lot of good (and a hell of a lot of evil). So we're on a mission to build Scratch responsibly, sustainably and honestly—because dogs would do it for us.
Download our 2020 Impact Report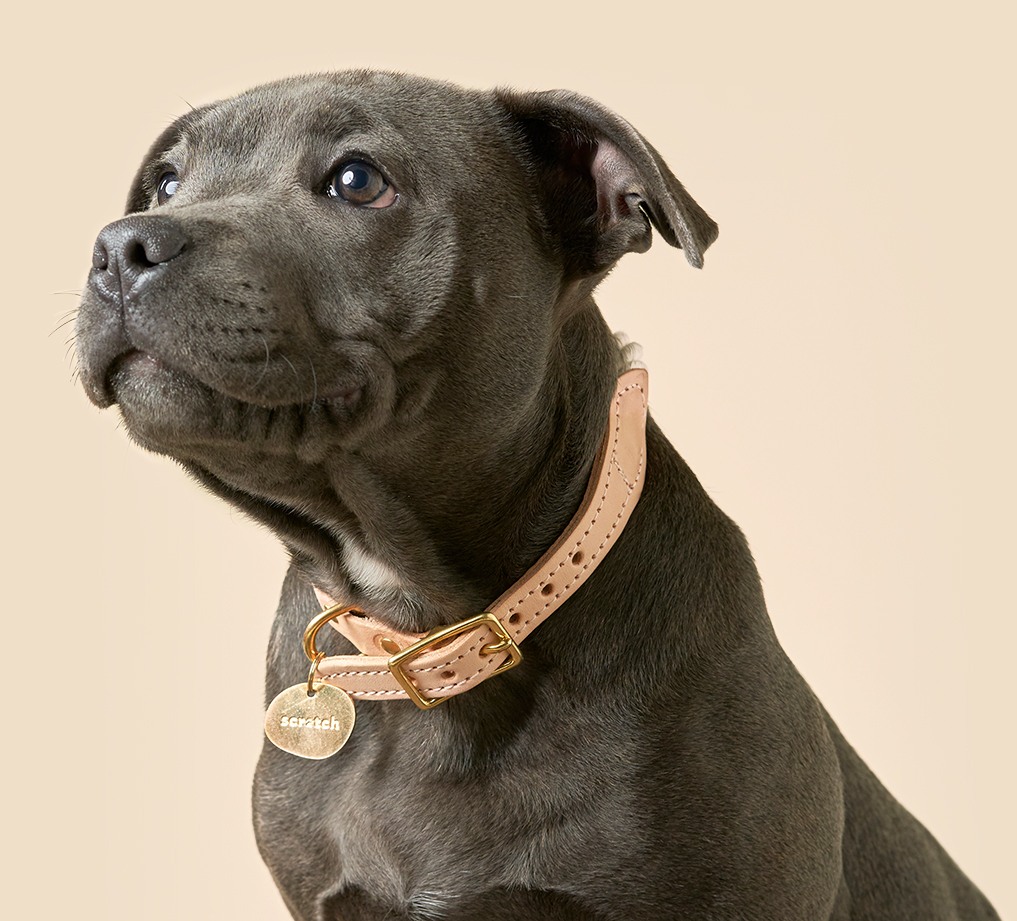 So far, we've donated over
$100,000
to help dogs and the planet
🐶🌏💪
We are passionate about creating a better, more sustainable world for dogs and the humans who love them. That's why we donate 2% of all our revenue to high-impact charities and nonprofits that focus on dog welfare or the fight against climate change as part of our Paws for the Planet Project. (Yup, we said revenue not just profits)!
---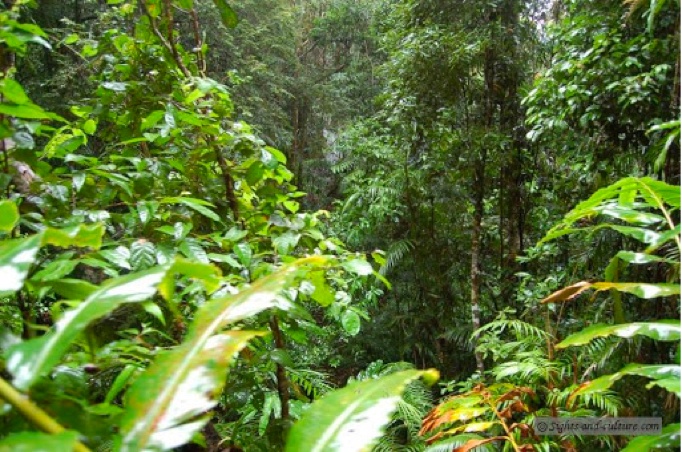 For the Planet
Climate change is one of the greatest threats facing our planet and we've always believed that to build a better world, businesses need to step up.
We're really excited to be members of 1% For the Planet, a global network of businesses, nonprofits and individuals working together to take necessary, high-impact climate action.

Meet our Planet Partners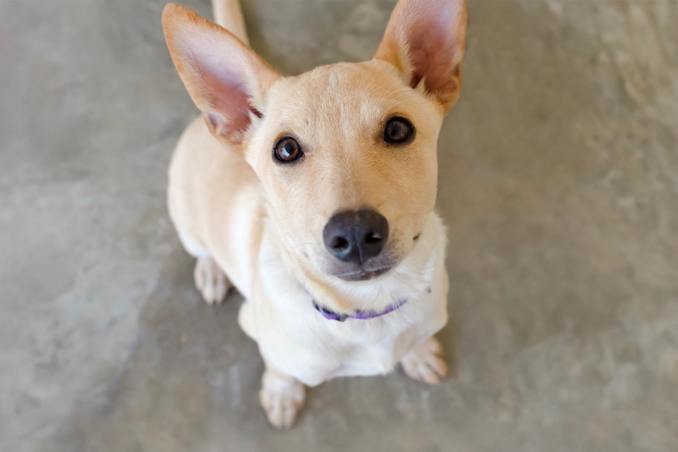 For the Pups
Sometimes you need to help humans in order to help dogs. We're proud to provide ongoing support to a number of grassroots charities that champion dog welfare by helping humans who are in need. With a focus on early prevention of future welfare issues, we're on a mission to reduce the likelihood of dogs ending up as rescues.
We believe these are crucially underfunded areas that can have a high impact in preventing dogs from ending up at shelters. Plus, these initiatives also help extend the length and quality of life of both dogs and the humans who love them.

Meet our Paw Partners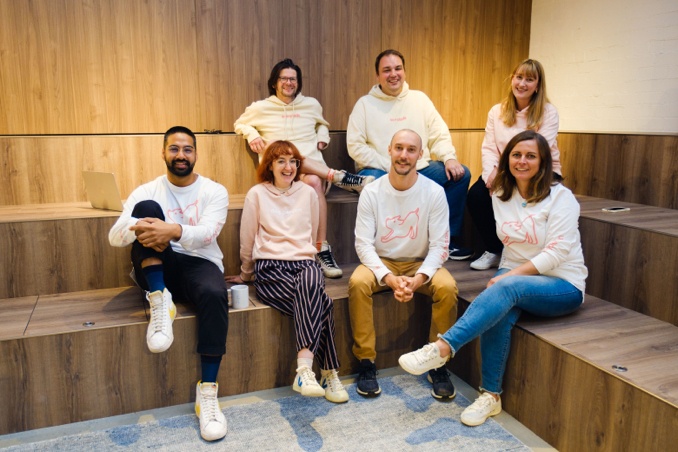 For the People
The Australian dog food industry is the Wild West. The current industry rules (which are self-regulated and voluntary) allow companies to mislead us all. Not cool.
We're the first dog food in Australia to reveal exact percentages of our ingredients, use straight up honest labelling and set a new standard for communication about dog nutrition and recipe changes.
Learn how we do business