Careers at Scratch
Let's fix
dog food
Help us use an innovative business model, fun marketing & plain old honesty to make Australia's most trusted pet brand.
Hey! Thanks for taking a look at our young company, and maybe even considering us for your career. We're the new kids on the block, but we've been around the pet food industry for years – making dog food for many of the brands that you see on the store shelves or on PetCircle.
In our first year we've earned the trust of thousands of pet parents, been featured on the channel 9 news, won Frankie's small business of the year and the Online Retail industry's best small independent business award.
We're building an excited, curious and passionate team of dog lovers across Australia, all united by: a love of dogs, treating people right, creating honest products, making business fun and doing exceptional work. If you're seeking a place to do your best work without all of the stuff that gets in the way, help make it easier to feed dogs healthy food!
Current Openings: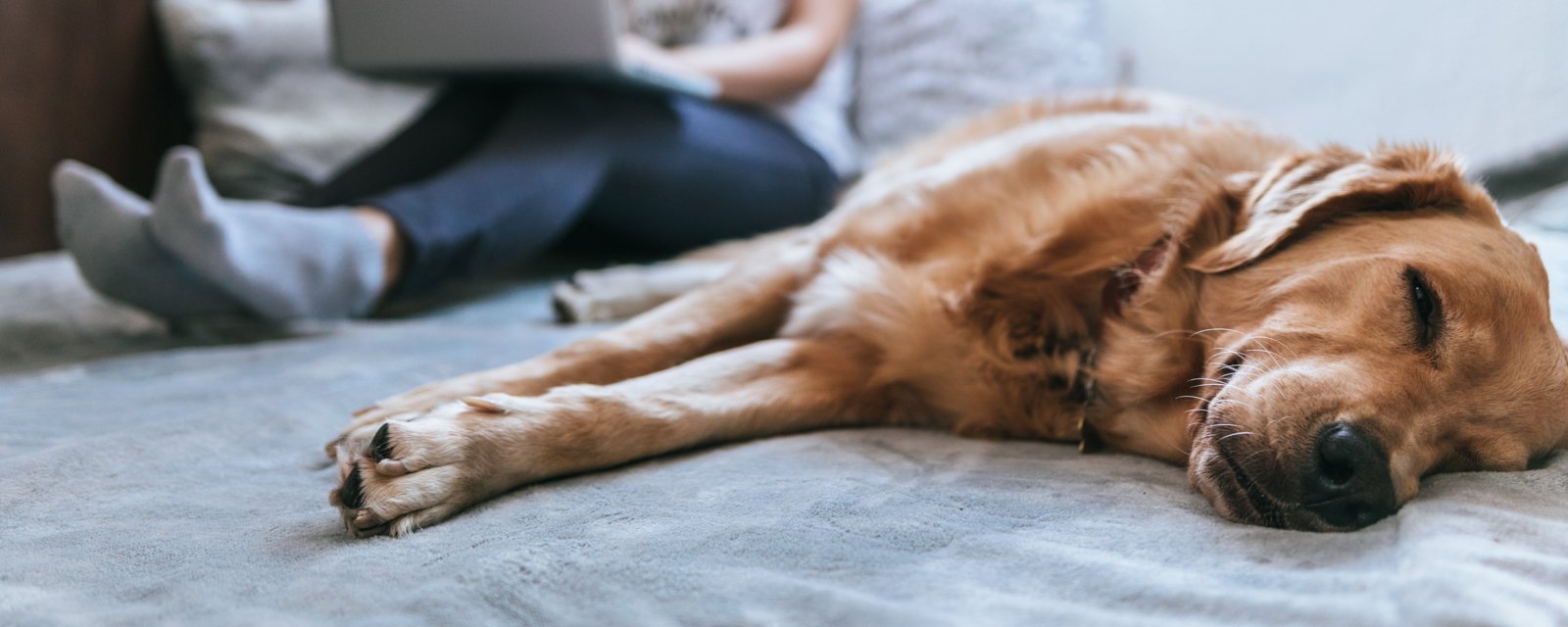 Customer Service
Applications closed
Are you a dog lover with a soft spot for helping their humans? You're just the kind of person we're looking for.
This role is ideal for a friendly, empathetic and organised person who'd like to help others in a calm and thoughtful company. And, you can do it from wherever you like (even once the world gets in a better place).
Not hiring in your position yet? Make your own role: