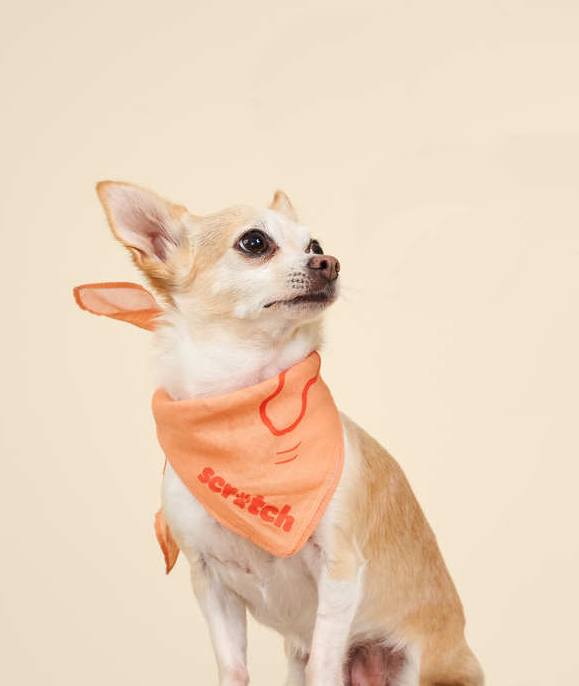 Meet Honey
Honey is a legend amongst dogs. And longtime devourer of Scratch. A rescue chihuahua with a jaded past, her life is now all about balance. She picks friends and her food wisely. Scratch gives her the nutritional balance she craves and fuels her top dog ways.
Tiny. Cuddly. Angry. Perfection. Homegrown model and local wellness influencer, Honey del Rey the Chihuahua is an enigma unto herself. We sat down with her over a cold brew at her favourite Bondi cafe to find out what keeps her looking and feeling so fresh and fabulous after all these years…
What's a typical day in the "life of Honey" look like?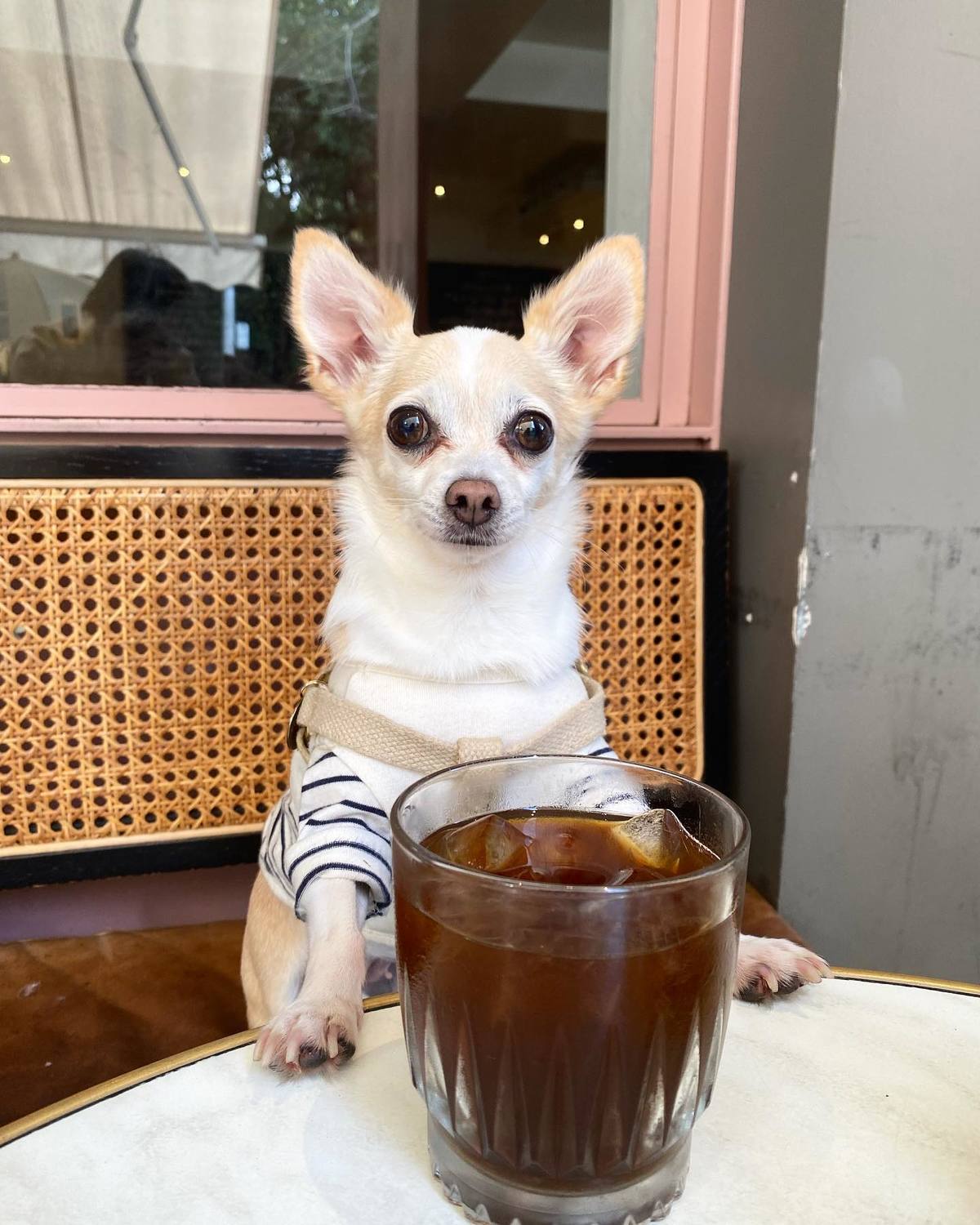 When I go to shoots with Mum & Dad at Dog Photog I get to do what I do best – model. I'm not gonna lie, the perks are part of what keeps me going. I get paid in Scratch treats and showered with attention. But on a deeper level, I also just love to collaborate and make art. I guess you could say I'm an artist. If I'm not modelling, I'm either napping or taking walks around Bondi with mum (my favourite human and manager). We like to stop for coffees and I always make sure I get my own cup of water – I don't do communal bowls.
You're in amazing shape and your skin is positively glowing. What's your secret?
I'm a Bondi dog now so wellness is super important to me. Balance plays a big role and I try to take care of my mind and body through exercise, mindfulness and a healthy diet. I'm an OG Scratch girl. Some might even call me a Scratch influencer. I've tasted every flavour of Scratch kibble and treat and let me just say – none have disappointed me. If I have to pick my fave, I'd say the Turkey, Lamb & Beef. It's enriched with four healthy oils including coconut, sunflower, and salmon oils to keep my skin and fur radiant.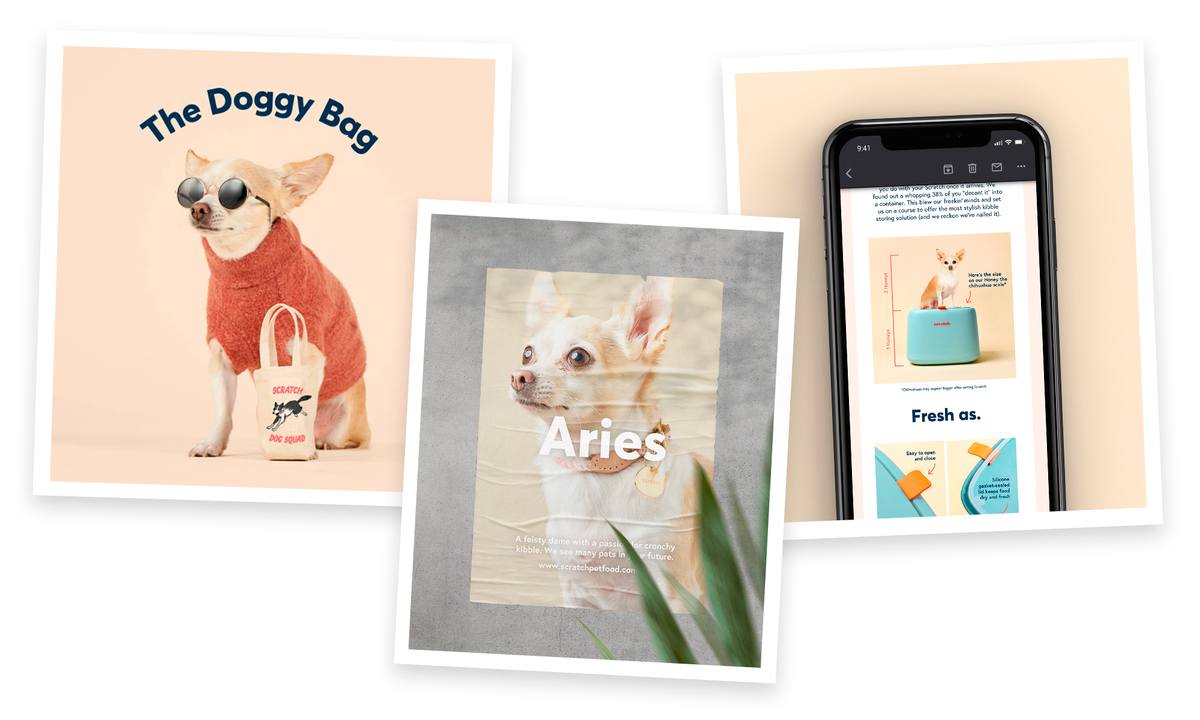 There's been some rumours circulating about meltdowns on set and diva behaviour behind-the-scenes? Do you wanna set the record straight?
Look, when you've been in the bizz as long as I have, you just learn you have to ignore the haters. On set, I am 100% a pro. Sure, I don't love people to get up in my space, but who does? I need quiet, I need zen. But I'm no diva. At home, on the other hand, my quirks come out and my anxiety goes through the roof. When my parents get home after leaving me for more than ten minutes I have a meltdown. It normally involves choking, crying and finding a toy to shake dead.
You speak a lot about your humans. How did they come into your life?
One night, mum got a call from Chihuahua Rescue to say they had just picked up three scared little chihuahuas from the airport and asked if she could take one to foster. When mum opened the door they handed me to her and said they chose me for her because I needed the most love. We've been best friends ever since.
Last question: who would play you in a movie?
Jodie Comer. I need someone with a lot of range to handle all my personalities. Also, we are both stunning – duh.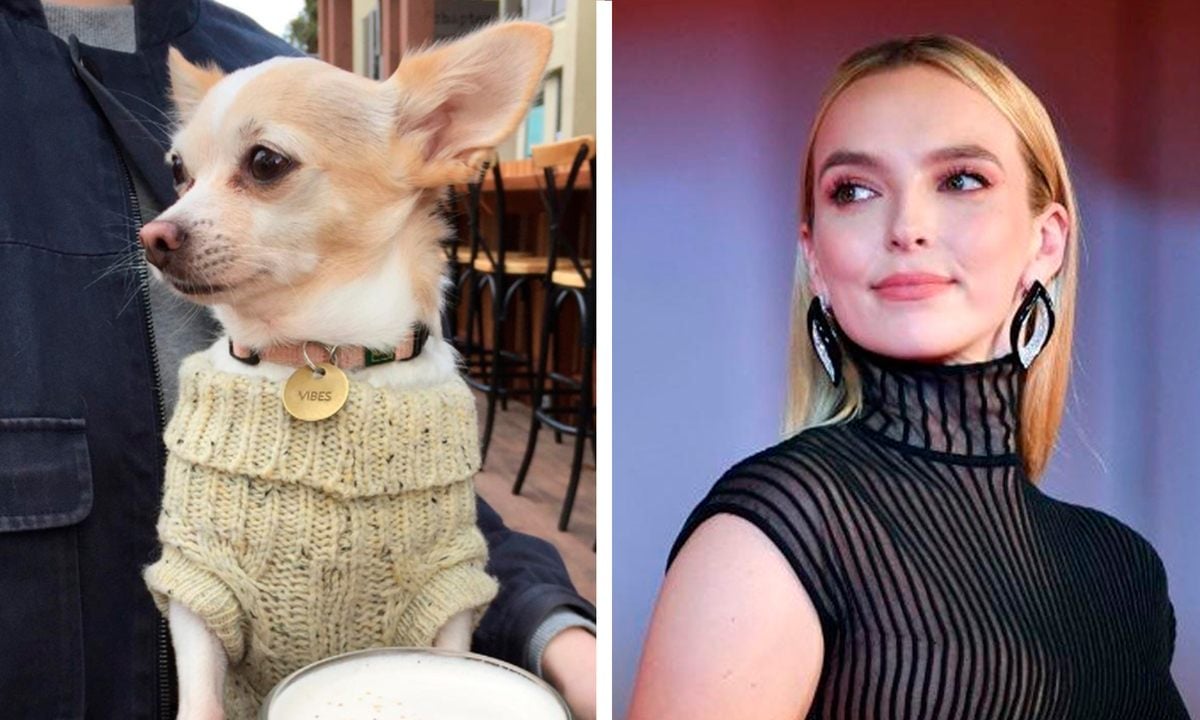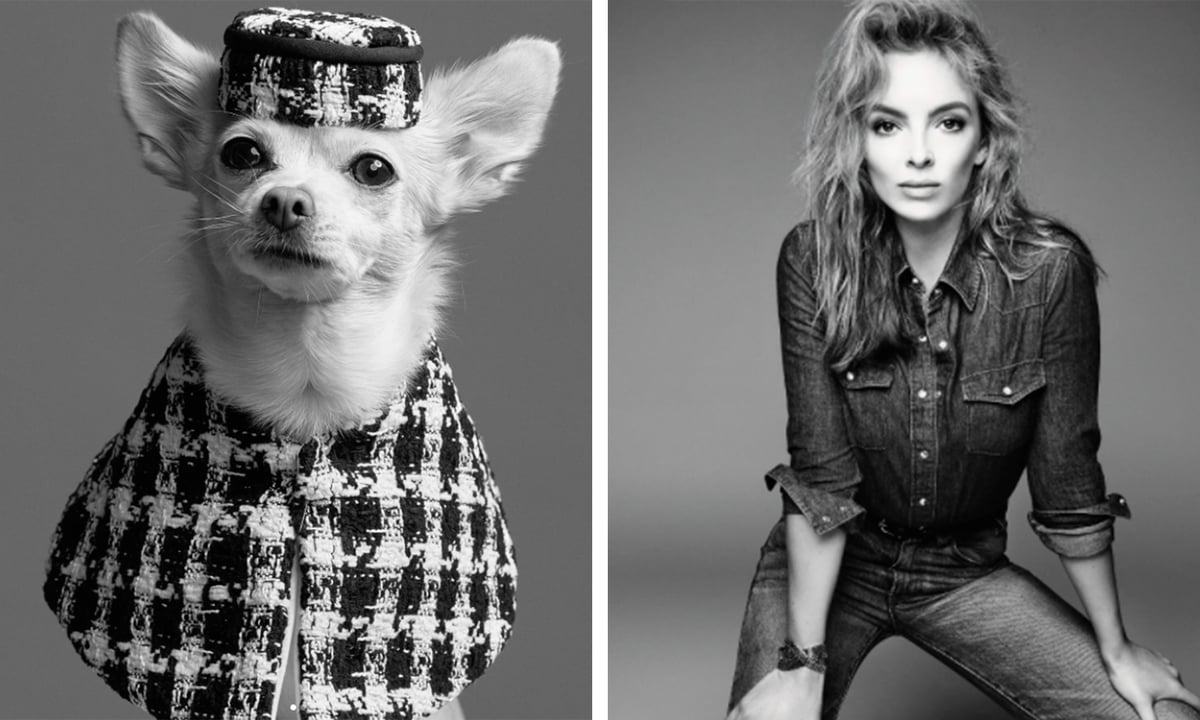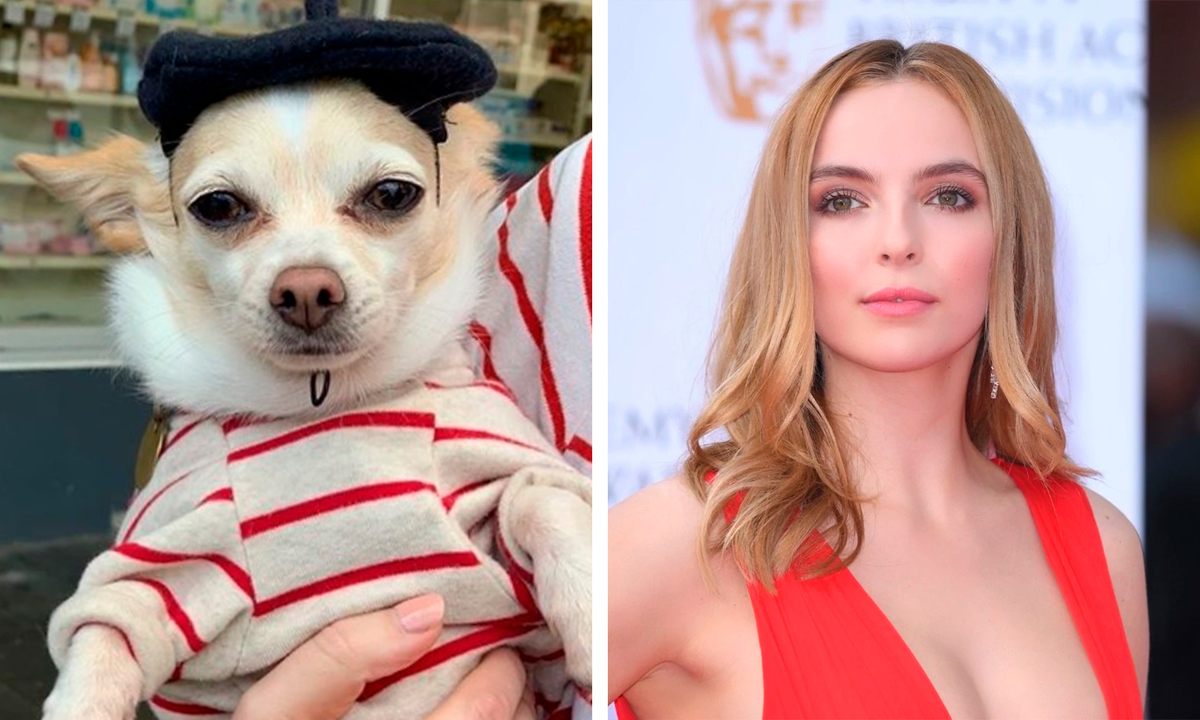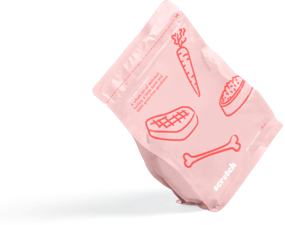 Honey tucks into our Turkey, Lamb & Beef recipe
Our most popular food, this high-protein recipe is packed full of veg & healthy oils to keep dogs of all ages active.
Find your dog's ideal food