There's only one way to bring people to together with a bipartisan newspaper, and that's to make one about dogs!
We're excited to bring our dog website & now forum Off The Leash to print with our very first print run of Off The Leash newspapers.
In it, you'll find:
Dear

Dolly

Snoop
10 Questions with Dave the Beagle
a Dog's guide to Melbourne
Tips to introduce a new pet to the family
8 ways to tell good dog food from the bad
Dog horoscopes
a Doggy gift guide
and more…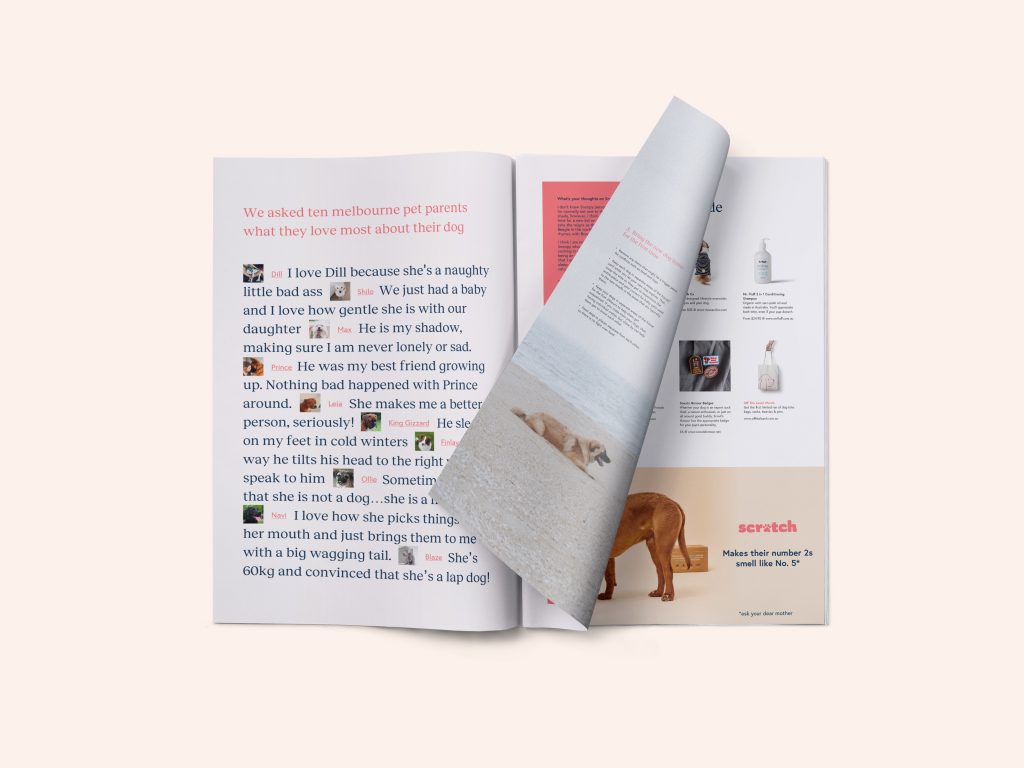 The Off The Leash magazine will be included free in all new orders and customer renewals while stocks last, and available at the Dog Lovers Show in Melbourne from May 3 – 5.