Last year we used Valentine's Day as an excuse to throw drinks and get to meet our early Melbourne community.
The sun was out, beers were drunk, butts were sniffed (by other dogs. Get your head out of the gutter!).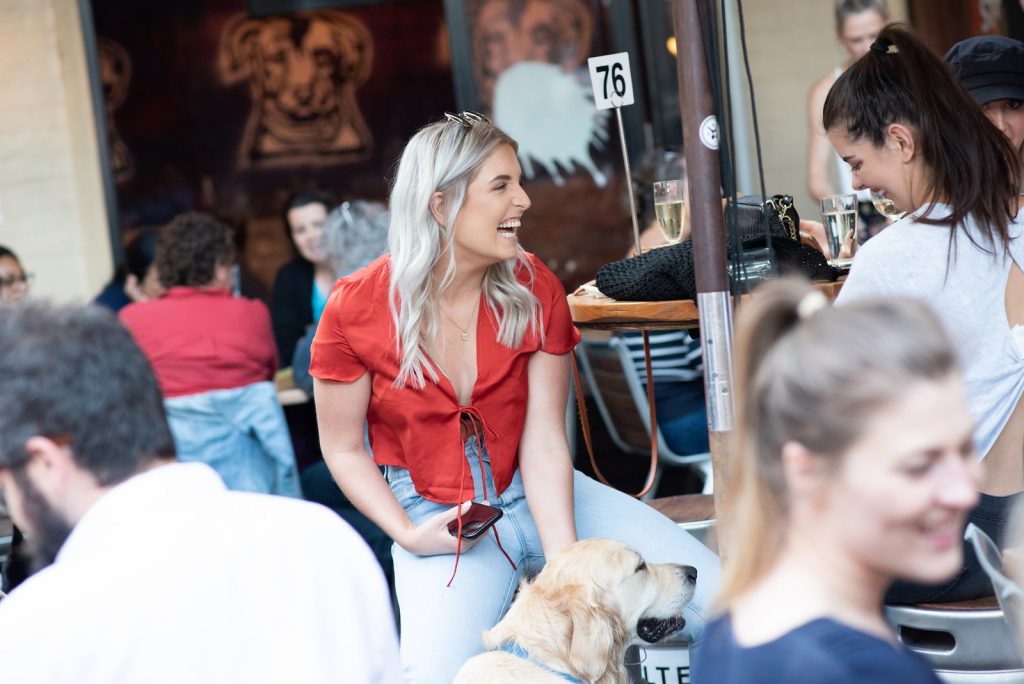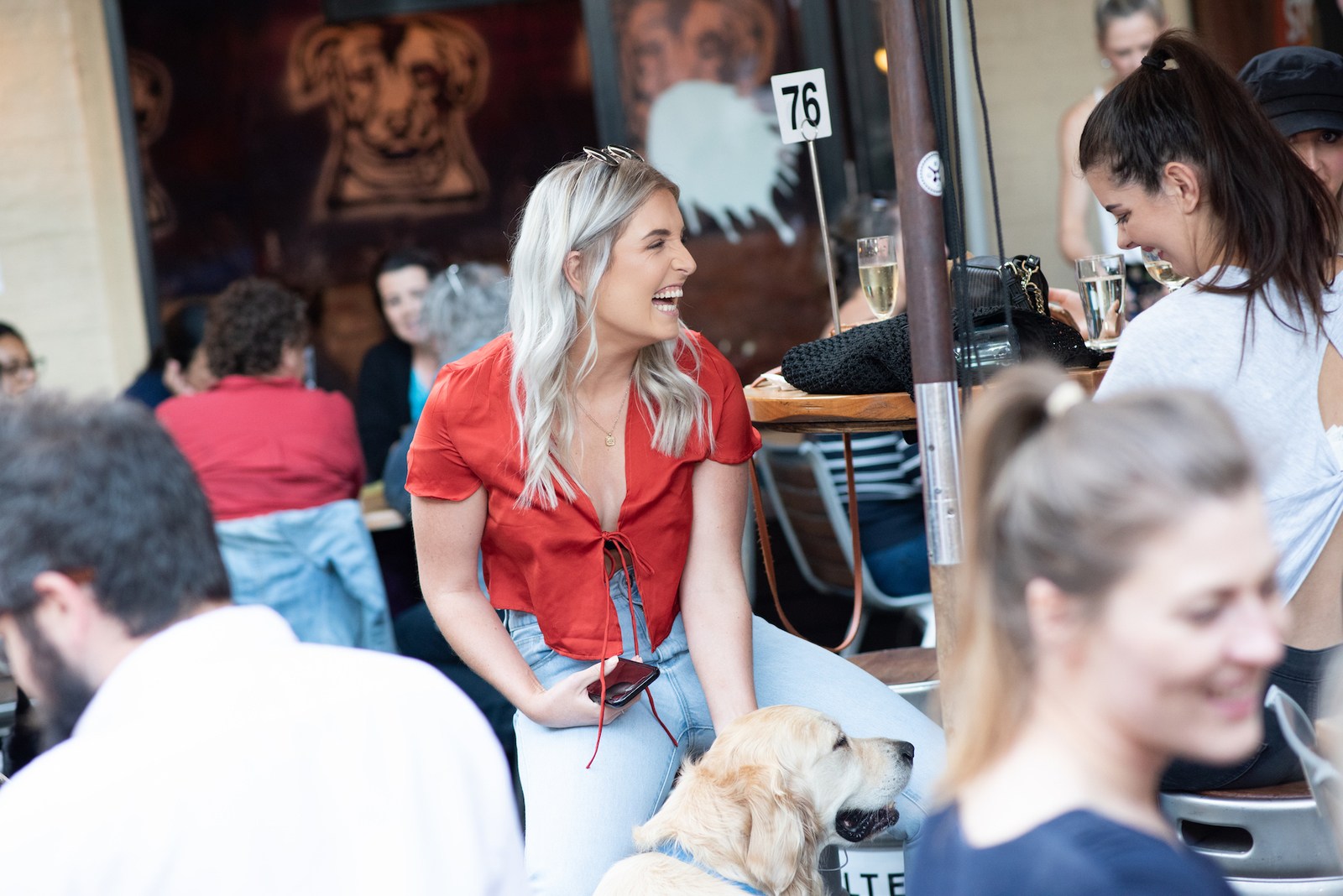 So we're doing it all again. Single or not, come down with a friend and your dog to the off leash area of Edinburgh Gardens.
We'll have:
A cold eski full of Moon Dog beers & local soft drinks, on the house
Plenty of deckchairs to park your butt
Free Scratch beef jerky treats for them
Tasty BBQ grub for you
Merch & giveaways for both
Follow your dogs nose to someone special or just hang out with us, some pups, pints and sunshine.
Drinking is of course optional, so if you're keen and beer isn't your thing, Edinburgh Gardens is a responsible alcohol-friendly park until 9pm so BYO.
Not from Melbourne? Sorry folks! We'll branch out soon and make our way around Australia to meet you all.
Hope to see you there,
Mike & Doug