If your dog has to be on leash—they may as well look sexy. That's why we've teamed up with Brooklyn's Found My Animal, crafting beautiful artisan pet products with a meaningful purpose and message.
Long-admired by the Scratch team, we're big fans of their ultra-durable marine-grade rope (inspired by a fisherman in the family) and don't know how we ever lived without the game-changing double clasp system.
To top it off, there are some very cool humans behind Found My Animal who donate part of their sales proceeds to support animal welfare and rescue organisations. Their company mission to promote animal adoption in a very direct way is reflected in an individually-numbered, brass tag that reads "FOUND" unique to each leash, showing how many animals they've helped along the way.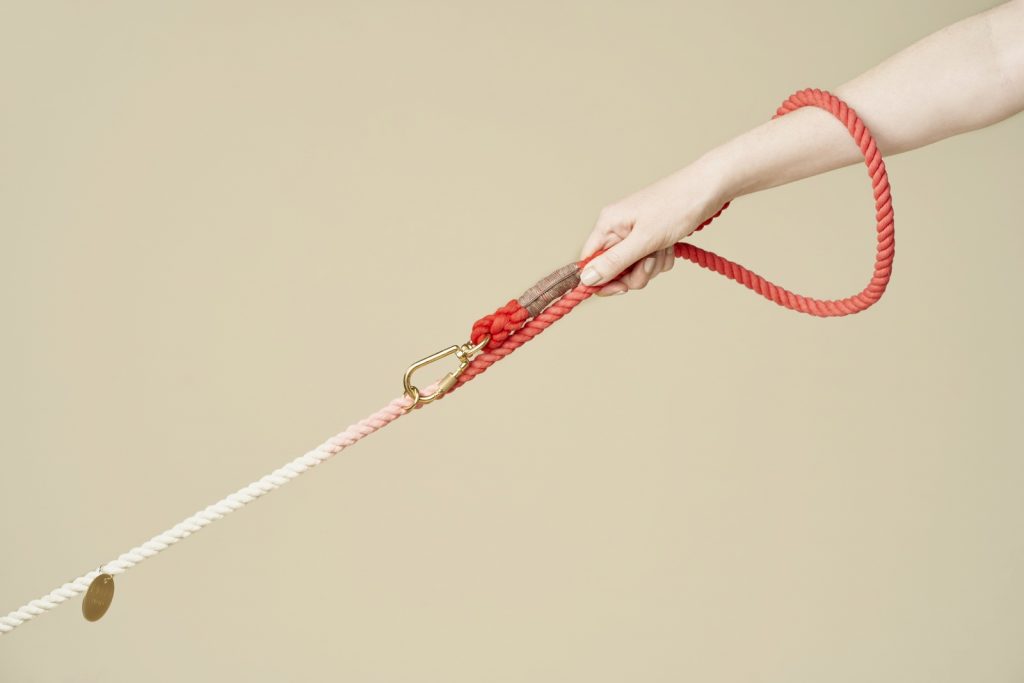 Limited to 100, we've released a custom Scratch collar and lead. Each are hand-spliced and made of durable cotton, with "whipped" ends for the strongest of pups.
Hand dyed with unique Scratch ombré colours and finished with an exclusive Scratch tag, your woofer will be sure to turn (even more) heads on your daily walks.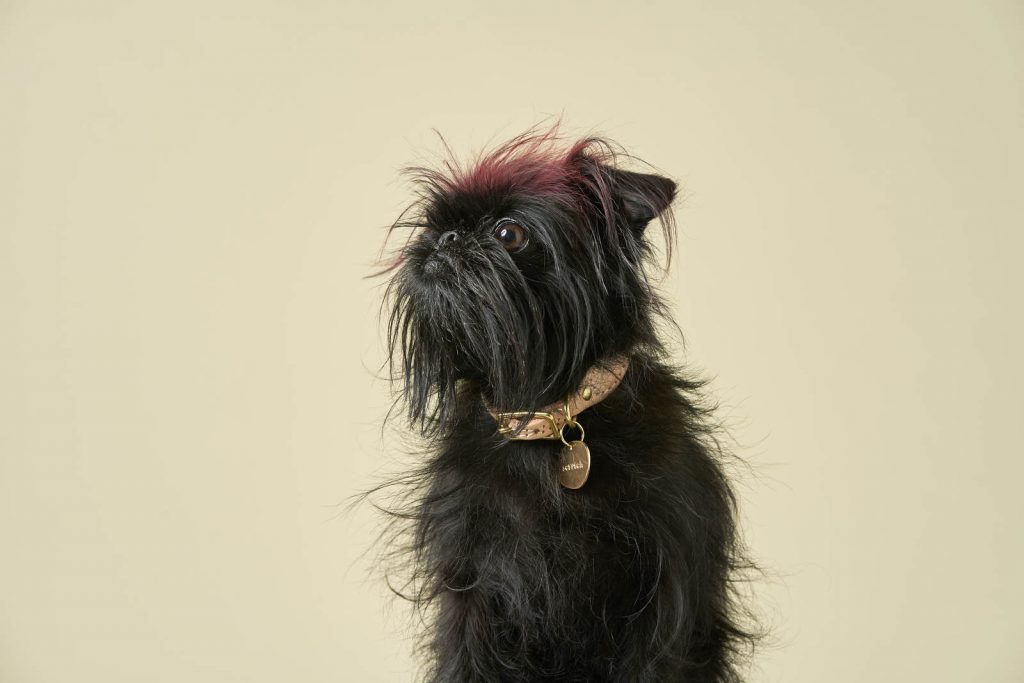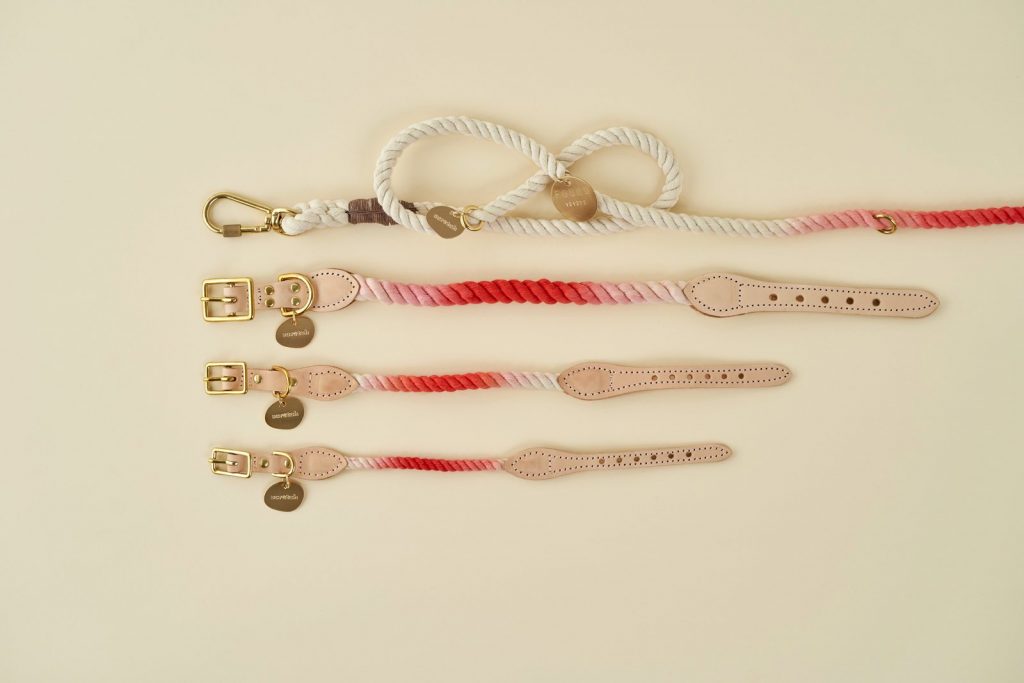 The leads are a game-changer. Style meets function with two solid brass lockable carabiners and adjustable o-rings to make your handle any size.
Wear it hands-free around the waist, walk two dogs with a simple knot in the centre or easily clip and unclip using the carabiners as you run in to grab a coffee.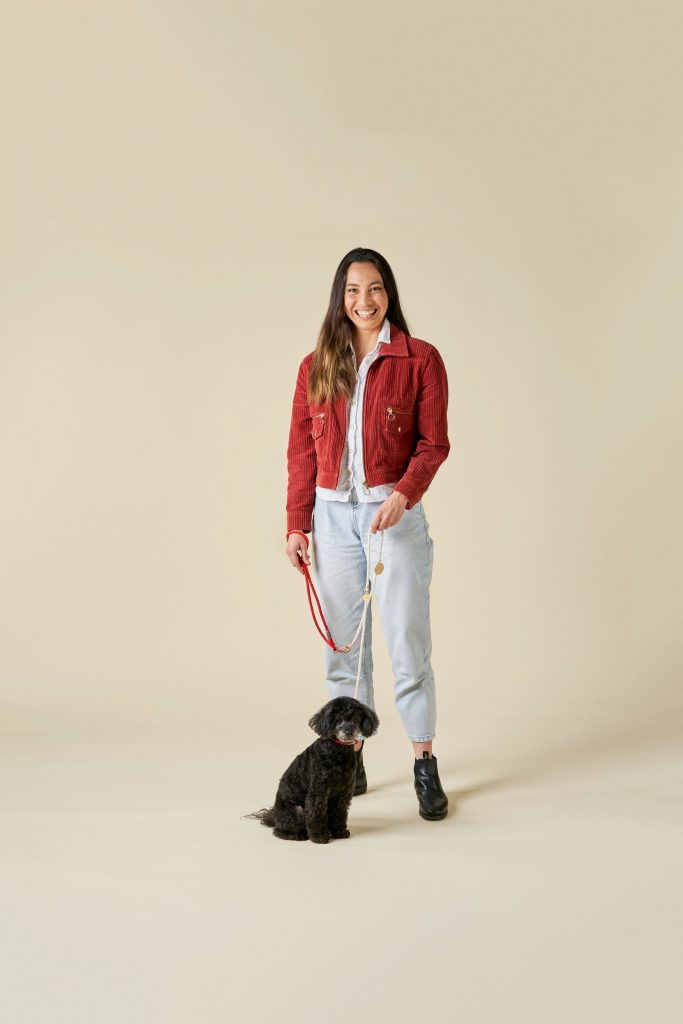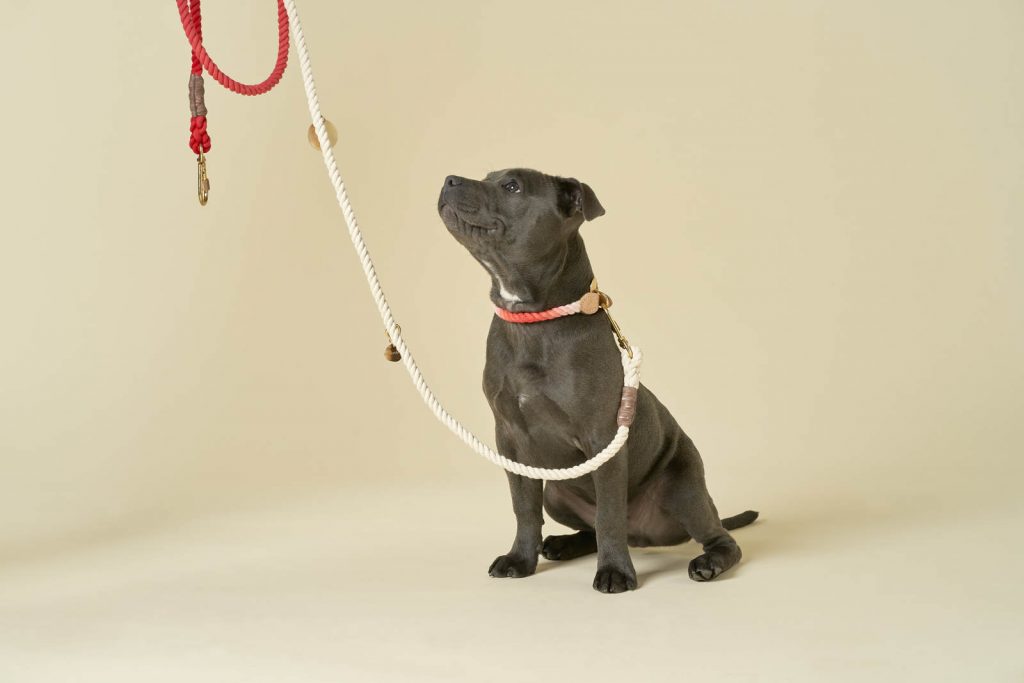 This release is available exclusively to Scratch subscribers from 4pm AEST on July 16, while stock lasts. More information will be found on email then, and via your account page.