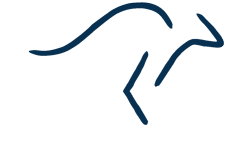 Ethics: someone's gotta have them
From the supply chain right to your front door, we're shaking up the dog food industry one decision at a time to make an ethical dog food company we can all feel good about.
Ethical dog food without thinking twice – Our Mission
It's 2022. You and your partner just bought a dog and a space ship.
You see the vet, you know what the little guy or gal needs. Then you head online. You can weigh up what's for them, what's in it, and what impact it has on the planet.
Sounds simple, but right now it's anything but.
So, that's our vision: a range of ethical dog food where you know what's inside it, where it's come from and at a price you can afford – even if you live outside of Coogee.
It's a big job. But you've gotta start somewhere, like here.
We reveal exact percentages of our ingredients
We only use sustainably-sourced meat with no added hormones
We push & advocate for a better supply chain & more transparency across the industry
We publish public changelogs of any changes ever made to our recipes
We only use 100% recyclable packaging
We constantly question our impact and how we can reduce it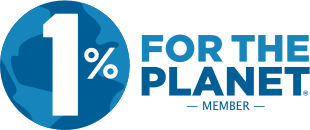 We donate 1% of revenue to high-impact 
environmental initiatives.
We're really excited to be members of 1% For the Planet, a global network of businesses, nonprofits and individuals working together for a healthy planet.
We chose to start with 1% For The Planet because:
It's completely transparent with third party certification
At least 1% of all REVENUE (not profit) must be donated. That means no-one can limit donations at the end of the year through bonuses and big salaries
They research the effectiveness of charities and only approve ones with minimal overheads and high impact
We get to choose which charities to donate to, so we can learn what you're most passionate about and together make an impact
Gotta question? Let's hear it.